My Team
As a Financial Representative for the Northwestern Mutual, I am committed to helping my clients whether they are concerned for their own financial needs or those of their family or business. I don't do it alone. Here you will find a listing of the people who help make it happen.
Together, we stand committed to providing the best customer service possible. If you have a problem or need assistance at any time, please let us know.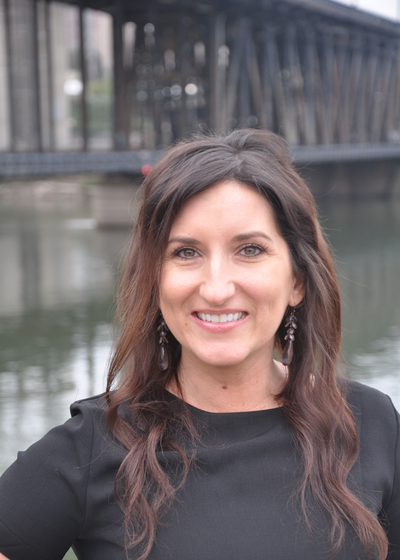 Jill A Knight
Client Relations Manager
Office 503-445-5431

Jill is the person to call with any questions about your policies, scheduling a review or general inquiries.
Jill enjoys spending her free time camping, running, traveling, game nights with friends, reading and walks with her dog, Max.